Philippine Firm engaged in Business Registration of Foreign Corporation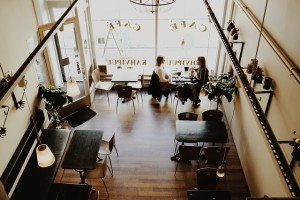 Our Firm was able to register thousand of foreign corporation in the Philippines , we have highly professionals and individuals with expertise in business registration who open to assist you anytime.
Anthony L. Pellas
Certified Public Accountant (CPA) and Fraud Examiner with Law study;

Has serviced various foreign multinational and local companies for the registration of their business in the Philippines

Provide advisory to foreign companies to determine the appropriate type of business registration in the Philippines

Extensive experience in the Philippine  registration of representative office, branch, subsidiary, domestic and regional headquarters

Former Professor of different universities handling accounting and auditing;

Tax Consultant of various multinational firms;

Labor Law and business legal advisor;

Wide experience in  the registration with Securities and Exchange Commission, Philippine Economic Zone Authority (PEZA) and Board of Investment (BOI).
Melojean L. Quijano
        Certified Public Accountant (CPA) with Law study;
Joseph N. Adamos
        Labor Law and Corporate Consultant.
Professional Staff
Our employees are trained professionals in the area business registration in the Philippines. We are committed to hiring, educating, and promoting the highest quality professional employees so they can provide outstanding services to register your business.